Save
Saved
Save
Andover 5511
™

Permeable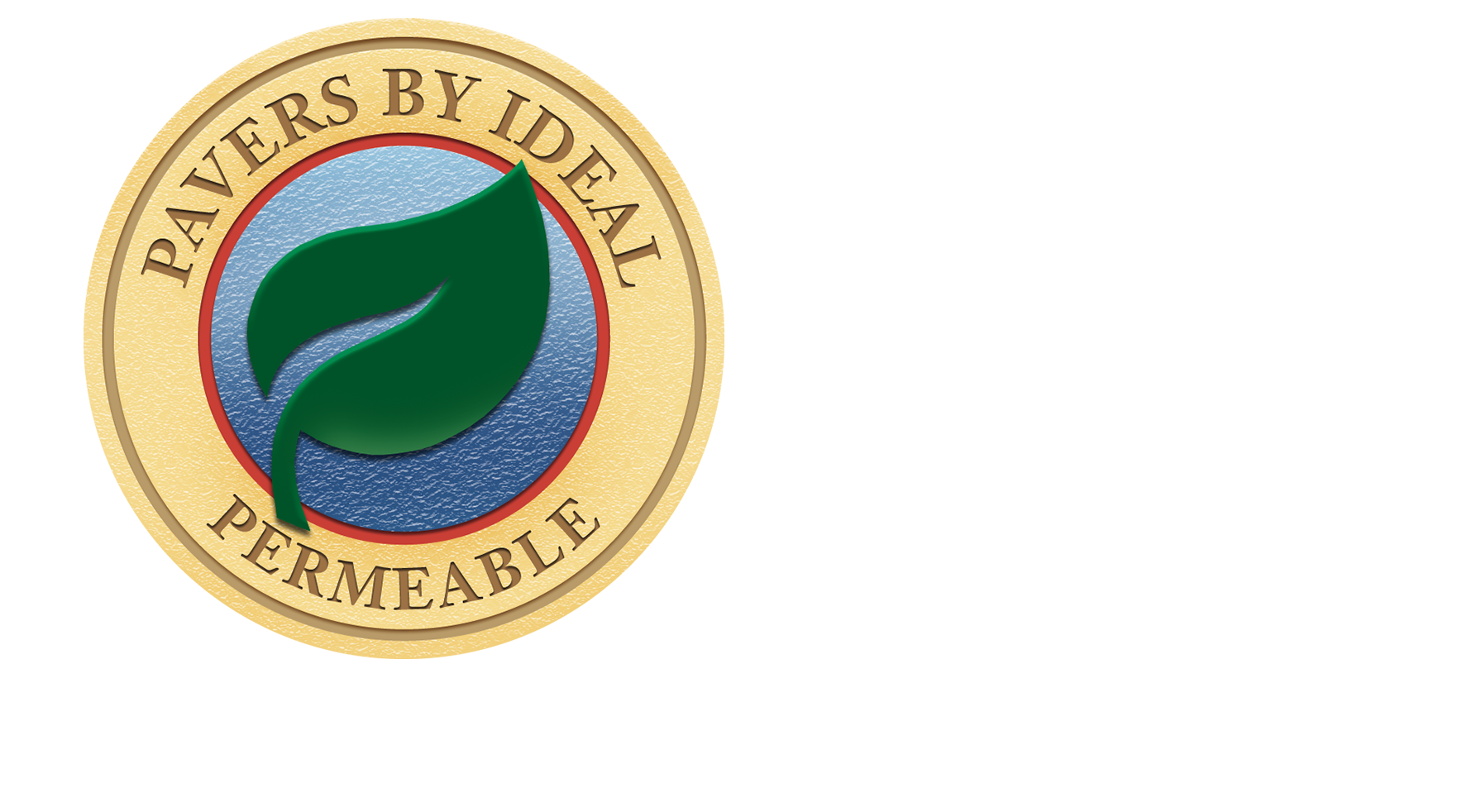 Our Andover 5511 Smooth and StoneCleft pavers are highly effective as a permeable interlocking pavement to infiltrate stormwater runoff. 5511's are suitable for pedestrian applications and vehicular pavements limited to personal vehicles and light-duty trucks.
Features:
Smooth or StoneCleft traditional surface
2 ¾" thickness for improved flexural strength
Andover 5511 is also ideal for use as a border course for our Andover Collection. Andover 5511 may be installed as a traditional or as a permeable pavement.
Andover 5511 features an infiltration rate initially greater than 100″/hour. *
*Laboratory results with #9 stone using ASTM C 1781 Test Method for Surface Infiltration Rates of Permeable Pavers.
Dimensions & Coverage
All Styles
| | | | | |
| --- | --- | --- | --- | --- |
| Rectangle | 5 1/2″ x 11″ |  2 3/4″ thick | 2.38 pcs/sf | 100.84 sf/cube |
This product is susceptible to scuffing during installation and snow removal. Protect the surface when transporting and handling. Use a urethane pad attached to the compactor plate when compacting. When removing snow, the height of snow blowers and plows must be raised or a poly blade used on the plow edge.
Pattern options:
Placement of pavers into various patterns creates visual texture that augments the aesthetic characteristics of the shape, size and color. When choosing a pattern, it is important to know some have better interlock because the lines of the joints are interrupted at shorter intervals. This helps keep the pattern tightly woven and helps prevent them from spreading apart over time or when subject to traffic such as passenger vehicles on driveways.

While running bonds and basket weaves may be used for residential driveways, herringbone patterns provide the greatest degree of interlock. Stack bond patterns should only be utilized for applications limited to pedestrian traffic.

And remember, when ordering always allow extra for curved layouts.
DOWNLOAD PATTERNS
Applications:

Commercial/Municipal

Driveways
Patios & Walkways

Permeable
Poolside